Caine T. Cullens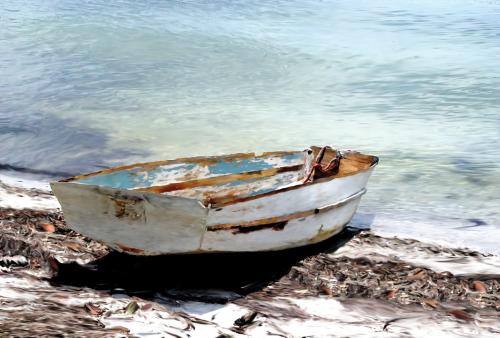 "Lonely Skiff" Marina Jack - Sarasota, FL
© 2018 Caine T. Cullens
Viewer -- change the resolution or background color.



Digital artist, fine artist, photographer, graphic designer,sculptor and illustrator.
Though I can perform in many different mediums I have discovered a new love in photography with digital art to create a hand painted feel. I can achieve almost as many effects with the computer as I can with more traditional tools & mediums.

The real selling point for me was the clean up at the end of the project!

Though I still get a special feeling from sketching, sculpture, painting and the more hands on approaches I find that I can now easily convert and retouch many projects digitally. Often with the end result being much nearer to the original concept.

I have been part of the graphic design world for some time now but, have only recently begun to take a more serious look at applying those design skills to the world of fine art. I have always worked on a personal level in fine art but, trying to avoid the "starving artist" label studied commercial art. Graphic design was a great way to pay some bills but was lacking in the freedom of expression and creativity I desired. I have recently become a member of the Manatee County Art League and DiFA.

Studios of Caine T. Cullens
View database entry