Jorge Rios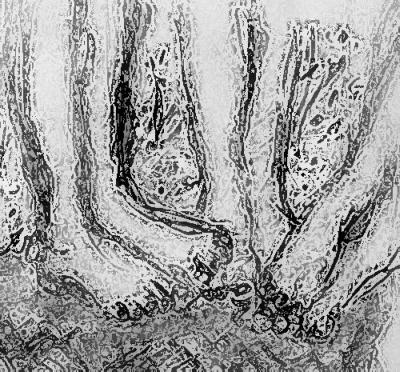 Jorge Rios, Interdisciplinary Artist-Composer-Performer
© 2018 Jorge Rios
Viewer -- change the resolution or background color.



Jorge Rios is an emerging interdisciplinary artist who has received critical acclaim for his innovative fusion of various art forms. Several of his works have been published, while various others have either been on permanent display or acquired by private collectors in the US and abroad. Like a true Renaissance man, he has acquired a highly developed fluency in several contrasting disciplines including visual art, music composition, and classical guitar.

Mr. Rios' ardent pursuit of a new idiom of the arts has led him to the brink of the contemporary modern movement steering him into largely unexplored terrain. His method, if there is one, is anything but haphazard. On the contrary, his primary aim is to create pieces that hit the viewer at various levels of the psyche while lessening the gap between art, and audience.

"I'm very interested in the subtleties of the subject-object relationship. It's an amazingly delicate one for sure, but I find it more interesting to blur the boundaries between the two. After having studied various disciplines, I've found that they share an underlying unconscious grammar...a unifying principle. I'm trying to fuse music, dance, art, and drama by means of a new idiom...a kind of counterpoint of the arts. My overall intent is to reveal the sacred within the secular. There is an inherent beauty in all things, and my role as an artist is to liberate it."

In 1999 he founded the Camerata Nouveaux, an interdisciplinary performance art group where he continues to employ his fusion of various skills.
Studios of Jorge Rios
View database entry