Mark Highton-Ridley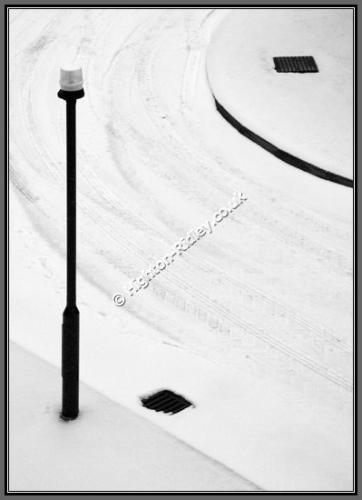 One, Two, Three - Snow!
© 2018 Mark Highton-Ridley
Viewer -- change the resolution or background color.



Highton-Ridley was born and raised in the Scottish borders and Edinburgh before moving to Plymouth in 1970, aged 11. His interest in photography first took hold as a teenager and after 30 years pursuing other avenues of creativity, he again seriously picked up his camera.

Highton-Ridley's work explores line, texture, structure and pattern in the natural and built environments. His signature work is largely monochrome, often abstract and always a journey.

The BBC featured his photographic essay on Urban Ugliness hailing it as a success in showing Plymouth in a striking and arresting light, provoking and stimulating a response in the viewer.

Studios of Mark Highton-Ridley
View database entry