Michael Houts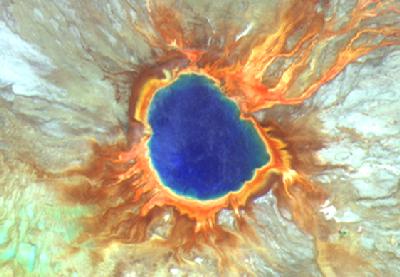 Firewater, and Carving a Path
© 2018 Michael Houts
Viewer -- change the resolution or background color.



Trained as an Ecologist and an Geographer, I am constantly looking at the Earth and I am always amazed at its simple complexity and its beauty. As part of my career, I have been privilaged to see the Earth throught the unique view of satellites. From hundreds of miles above the surface, the colors, patterns, and shapes appear more like a piece of abstract or impressionistic art than the forms we are familiar with.

I find engaging images, then process and manipulate them to highlight the colors, contrast, and relief that transform an image into a piece of art. Each piece is then printed on artist canvas and stretched onto a frame.

It is the Earth as art. Not only are they stunning images, there is a story behind each one, and a geographic location you can visit if you want.
View database entry