Vibha Ghai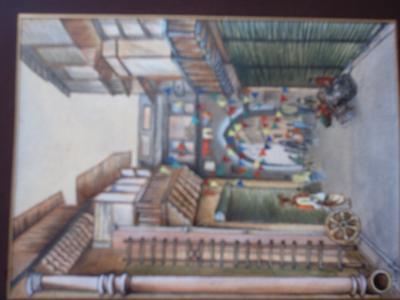 Chandani Chowk ,Delhi
© 2018 Vibha Ghai
Viewer -- change the resolution or background color.



Vibha has special relationship with paintings. She has made all the paintings on display.
she is a Fasion Designer by profession. She is even conducting courses on different fields

of creative Art and Craft .

She is doing Paintings & Collages(Colarges) in the subject of Water Colors, Landscapes,

Abstracts, in Oil and Water colours, Paper Collage and much more...

Anything of your own choice can be made to order in any number.


View database entry