Zoran Poposki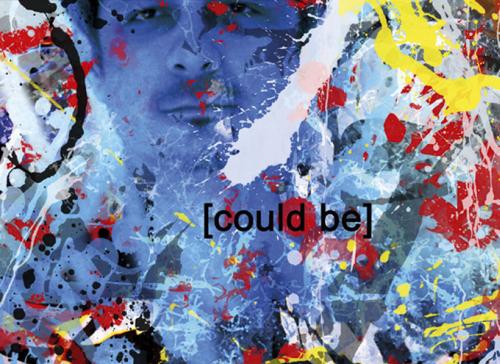 Nenad, 2005, c-print, 137x150 cm
© 2018 Zoran Poposki
Viewer -- change the resolution or background color.



Zoran Poposki (b.1974) is an accomplished abstract expressionist painter and graphic artist from Macedonia. His work has been featured in national TV programs, newspapers and magazines.

Poposki's abstract paintings are present in private collections abroad, along the works of such masters as Miro, Appel and Jorn.

Quotes:

"[Zoran Poposki's paintings] are a form of refined lyricism"

"...the pictorial gesture, the actionist expressive strokes (just like a squid squirting ink all around, defending itself) that Zoran Poposki resorts to, are deeply justified right now and right here, and perhaps more in a certain emotional than intellectual sense."

"...an unexpectedly passionate approach to painting"
Zoran Poposki's Digital Consciousness gallery
Studios of Zoran Poposki
View database entry